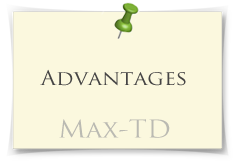 Everyone who is interested in leasing their property should advertise his/her accommodation where prospective tenants would look for it. The...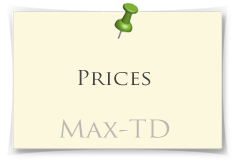 Max-TD offers several advertisement packages. You can easily choose the most acceptable option for yourself. All prices are presented for a...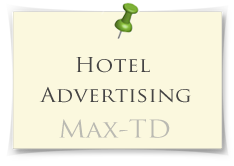 The Booking Engines for our Holiday Home section and our Hotel Section are splitted. At the moment we have no possibility to enter single...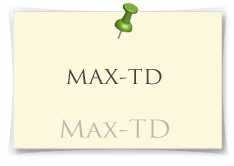 If you place your advertisement on one of the domains of the Max-TD Network Guide, it will appear in other domains of our network, in case it...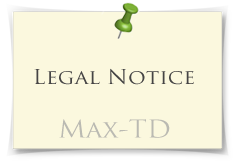 Landlord Ads Terms and Conditions
All lease advertisements are controlled by a centralized management system of Max TD. To have your advertisement on finland-holidays.com, it...